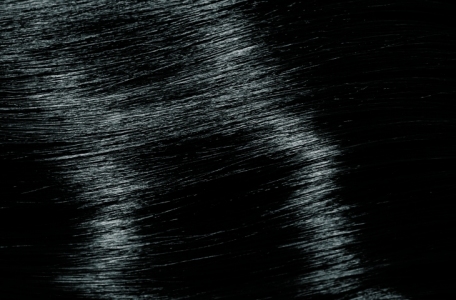 Permanent boje
Trajna boja za kosu sa amonijakom & tehnologijom liquid crystal.
Četiri primarna sistema formiraju trajne boje:
LIQUID CRYSTAL
Sistem isporuke pigmenta. Efikasniji način za "zarobiti" pigmente unutar vlasi.
• Intenzivnije boje.
• Duža trajnost.
• Ujednačeniji rezultat bojenja.
AROMAGUARD
Tehnologija koja deluje u sinergiji sa mirisima proizvoda. AromaGuard smanjuje ljudsku percepciju neželjenih mirisa i menja ih željenom aromom. Ova tehnologijaa smanjuje percepciju loših mirisa za 70 %.
SISTEM EMULGACIJE
Novi sistem emulgacije i kondicioniranja omogućava bolje nanošenje, bolje kondicioniranje kose i brže prodiranje alkala. Uz to poboljšava taloženje boje i dodaje sjaj.
ARGANOVO ULJE Pravi se od košpica koje rastu na stablima argana poreklom iz Maroka. Arganovo ulje puno je masnih kiselina i snažnih antioksidanata, kao što je vitamin E, koji su se pokazali korisnim za vlasište i kosu. Ima protivupalna svojstva koja su dobra za kožu uz to hidrira i neguje kosu.
SLIČNI PROIZVODI